[SDG 13-1] [UPHI Team 2] The goal is set, and we're halfway there!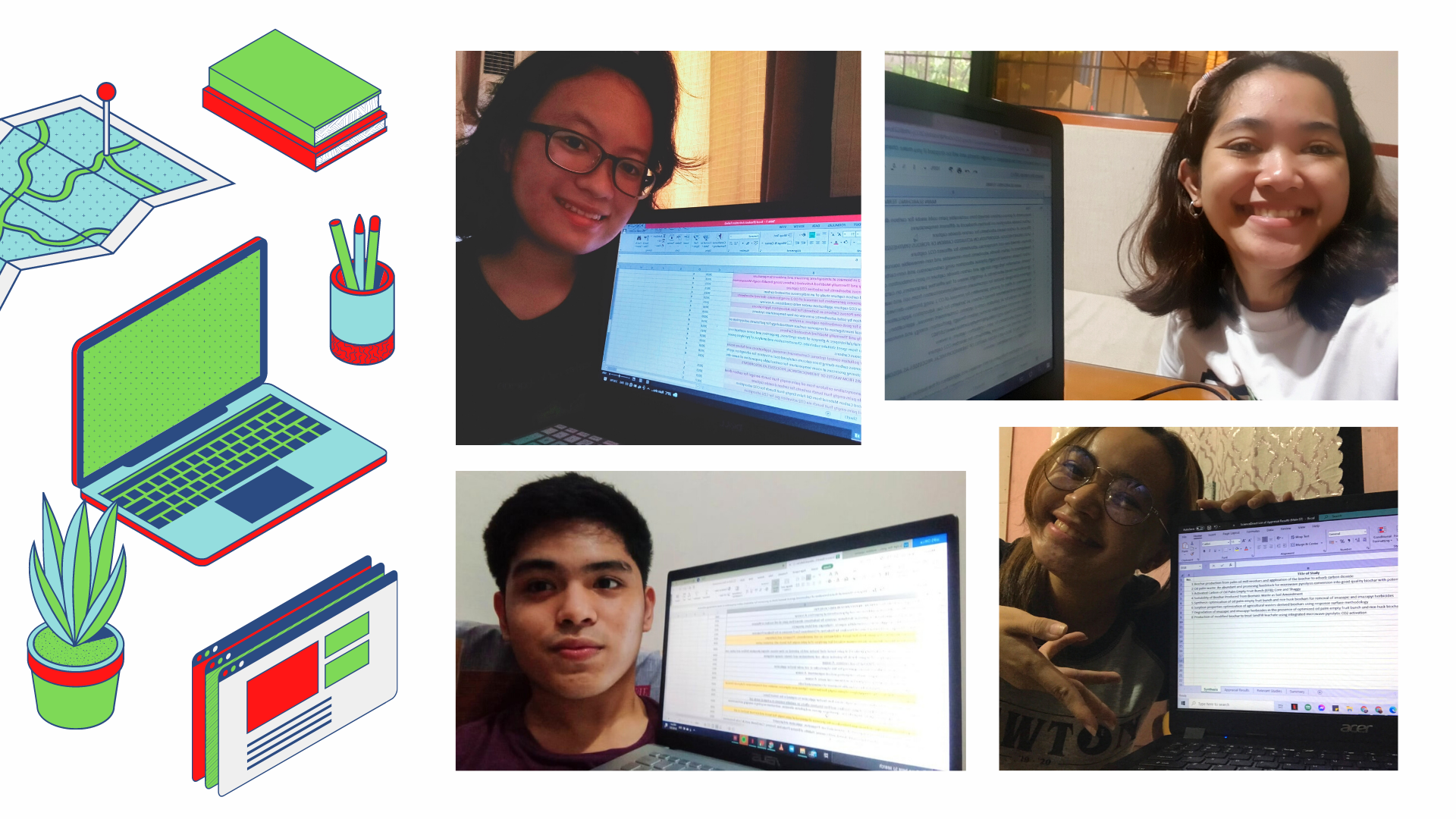 After wrapping up the August mentoring session, UPHI Team 2 has decided on writing a review paper that focuses on analyzing Activated Carbon derived from Empty Fruit Bunches of Oil Palm in adsorbing Carbon Dioxide.
Although another round of going through hundreds of articles is ongoing, the researchers aren't discouraged at all. Still, they are set on their goal: to help the oil palm industry in making use of production residues as a solution for environmental issues.
The team is halfway through achieving their goal as they are getting ready for the next stage of their research which is analysis. Everyone's busy with their laptops and things are definitely getting interesting!
– SDG 13-1: University of the Philippines High School in Iloilo Team 2