The long term mission of Tsunagu Research Project is to increase the number of people who have an open mind while collaborating with people from other countries to contribute to society
What is Tsunagu all about?
Online platform to foster scientific thought in the next generation
Tsunagu is an 8-month program where students from different countries get to work together to try and solve social issues with the power of research, science, and technology.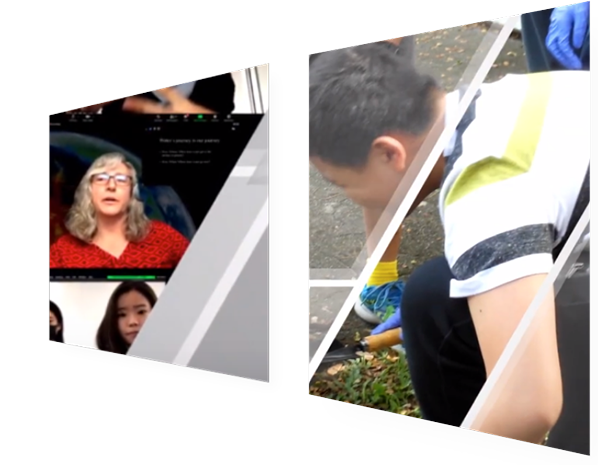 HOST COUNTRY and RESEARCH THEME
*students will be working together to solve unique issues within the host country
The host country for this year will be Malaysia. Students from Japan, the Philippines, and Singapore will be working together in identifying issues related to OIL PALM and SDGs and formulating researches that will lead to solutions in solving these issues.