[SDG 13] [Mita International] Mentoring session!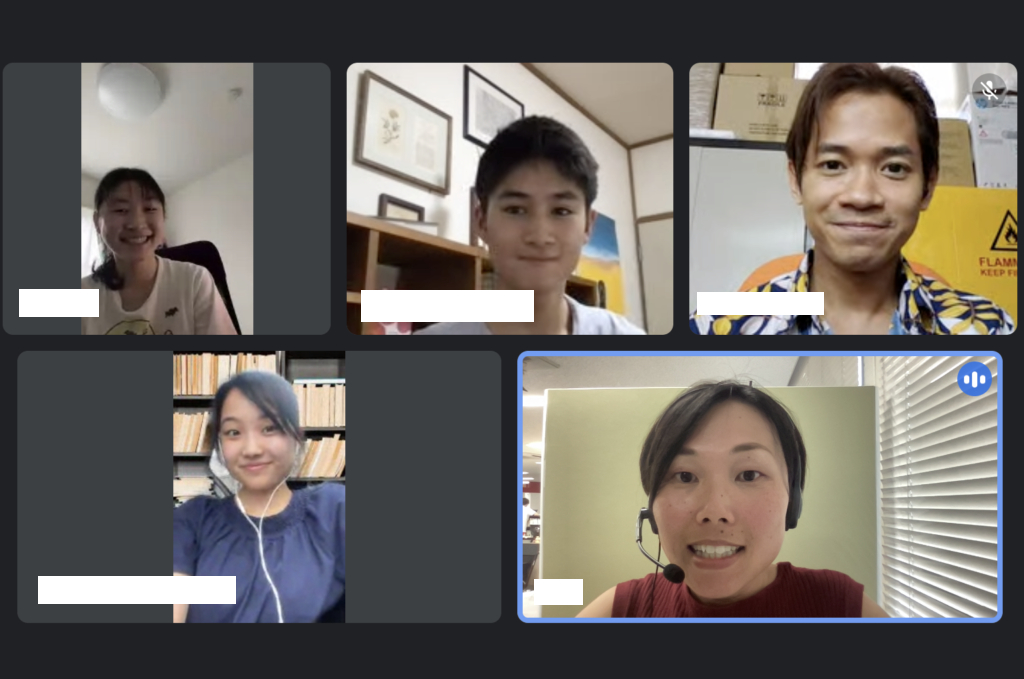 Today is our mentoring session with Izzat san. Mita international school team will be working on looking into alternative oil sources for cosmetics.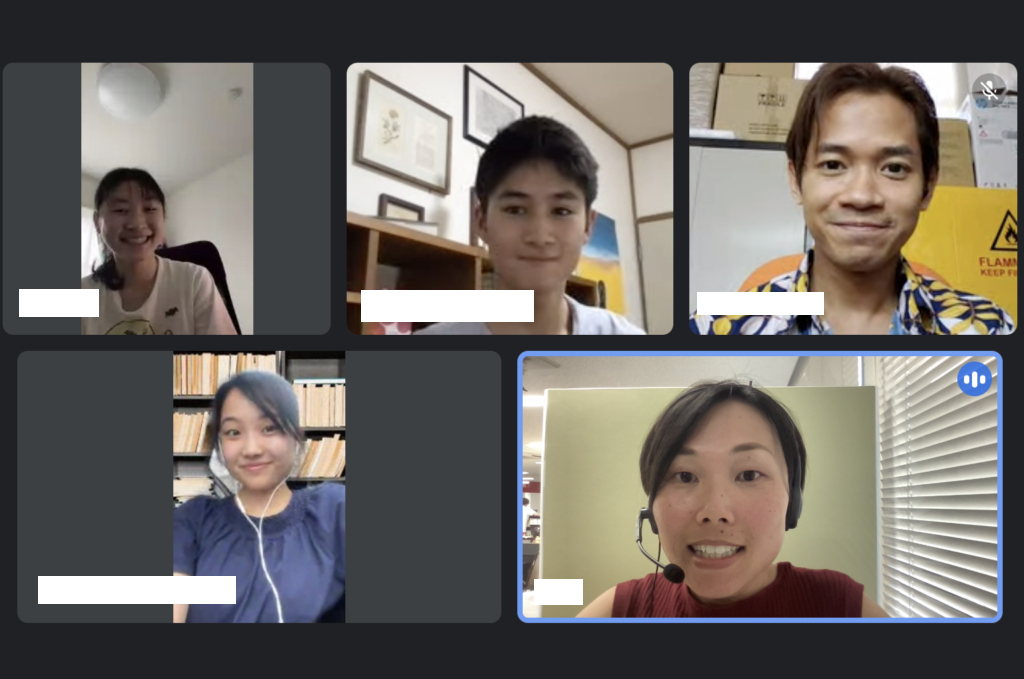 Mita international school members are, Mayu, Alliie, and Harutaka. With Izzat san as our mentor, we had a good 1-hour discussion.
The project Mita team is working on is to find out an alternative for palm oil used in cosmetics. Through desktop and interviewing related professionals, they will find gather information.
During the mentoring, Izzat san shared the LOREAL website to show the use of palm oil in their cosmetics. The next step is to decide which cosmetic product to focus on and find out the function of palm oil in the product.

It will be interesting to find out what they choose!