[SDG 3-8] [CSZ Team 2] Site Visit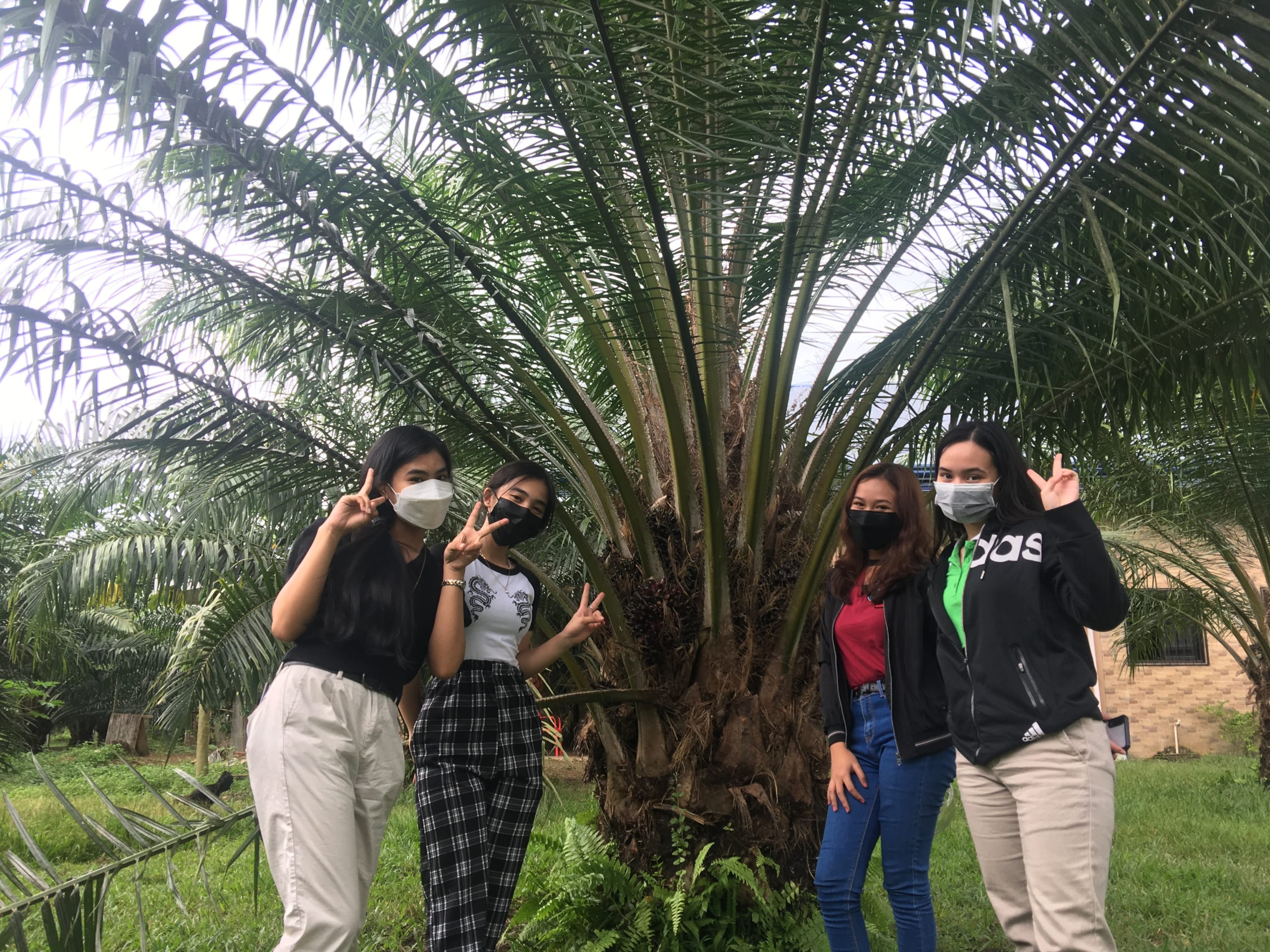 Claret School of Zamboanga City, team 2 visited the palm oil plantation in Barangay Calabasa, Curuan District Zamboanga City Philippines.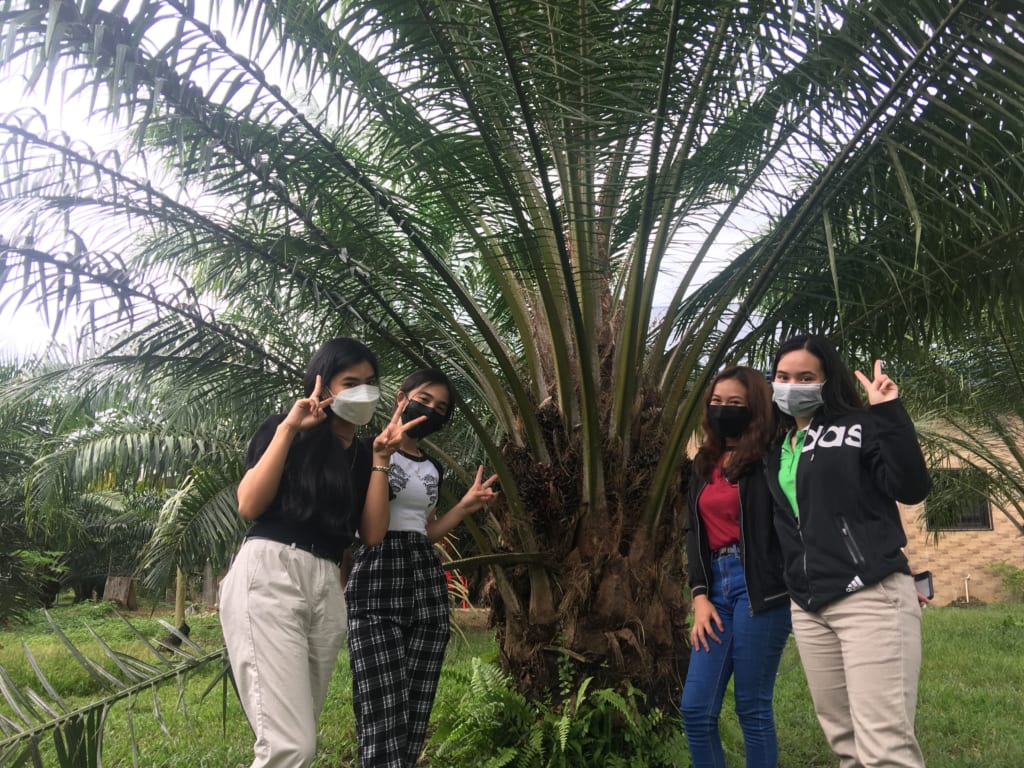 The students from CSZC team 2 plans on what are the materials needed for the experiments and these are: gardening gloves, watering can, garden trowel and gardening fork will be prepared for the micro-planting. A full-grown canna indica plant will be transplanted at Claret School for another area for plantation to compare Plantation A (Elaeis guineensis, Palm Oil as main crop) and Plantation B (Ipomoea batatas, sweet potato as main crop).Planning for our Microscale plantation where Canna Lily will be planted in a reverse alley.