[SDG 12] [UPHI Team 1] Are We The Biochar's Type? The First Clicks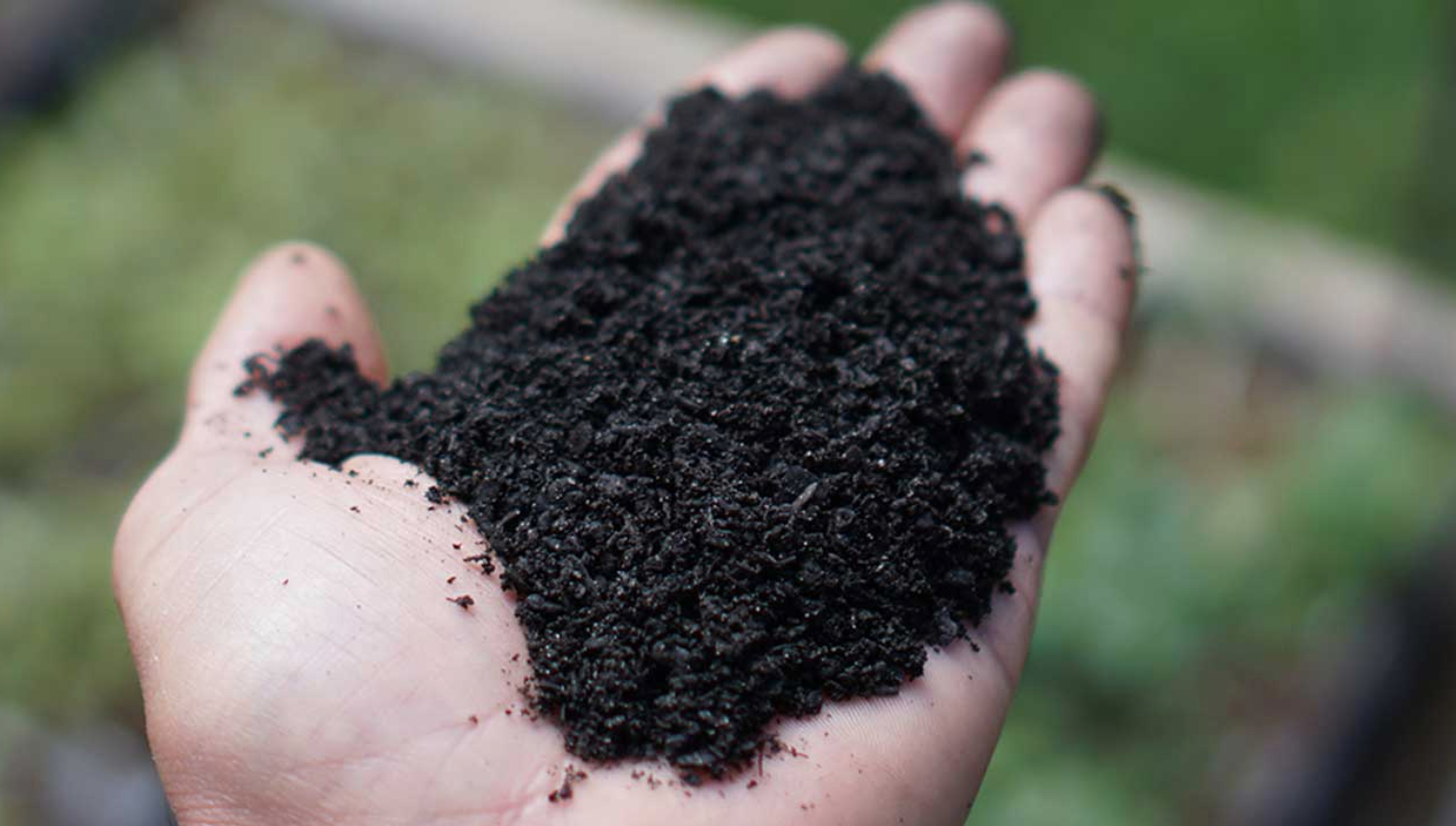 From our experience, we have been acquainted with biochar since our 10th grade, and so conducting our research will be a lot easier. Thus we can say, biochar really likes us from the start.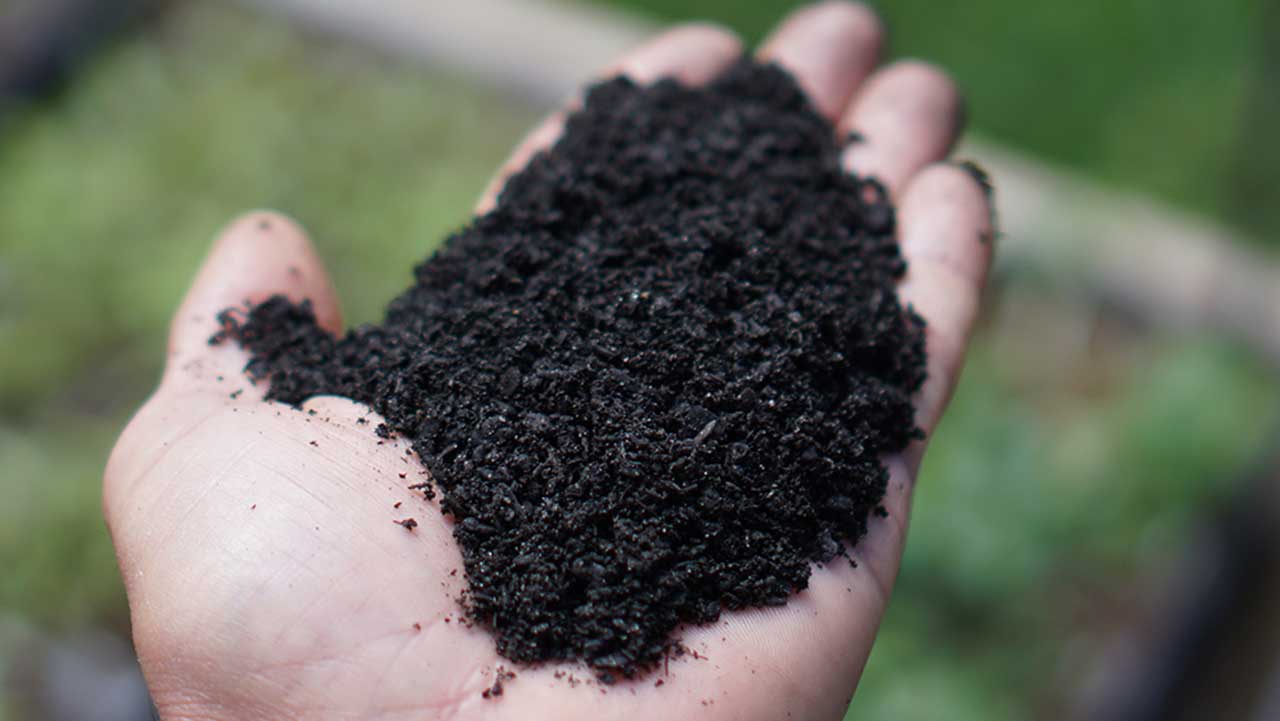 Anyway, from the beginning of August, we worked on our PowerPoint presentation that essentially summarizes everything in our research.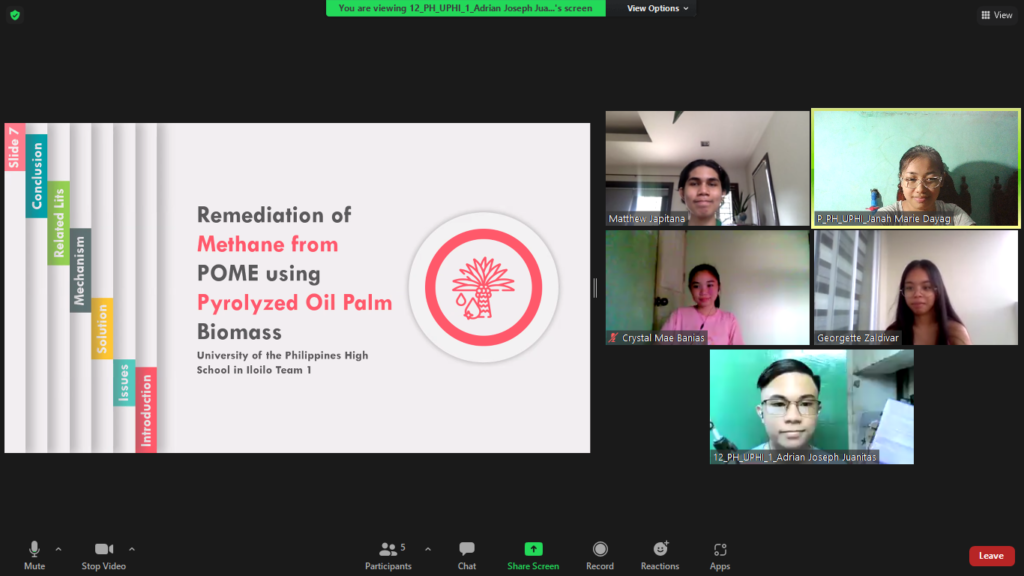 We still haven't finished it yet, but we're getting there. After working on this, we plan to continue working on our research manuscript. And that was the first clicks we did as a kick-off to starting our research!
– SDG 12 University of the Philippines High School in Iloilo Team 1