Kick-off Event: You are invited!
On June 10, 2021 (Thursday), the Leave a Nest Group will once again be launching the Tsunagu Research Project.
For this year's round, around 90 students from 13 schools around Japan, Malaysia, Philippines, and Singapore, will come together online and try to identify issues and solve them by conducting research and experiments. The students will be focusing on issues and solutions of the host country, and for this year it will be Malaysia.
Agriculture is a common thing that Asians understand, which is why it is the umbrella research theme of this year's round. However, as the host country is Malaysia, we decided to focus on something unique to it, which is the Oil Palm Industry. In the course of the program, our student participants will try to be in the shoes of their Malaysian peers and try to solve issues connecting Oil Palm and the Sustainable Development Goals (SDGs).
Watch as we introduce this year's outline, team, research mentors, and participating schools in the project Kick-off event!
PLEASE REGISTER USING THE LINK or the QR code BELOW
https://global.lne.st/tsunagu2021KOregistration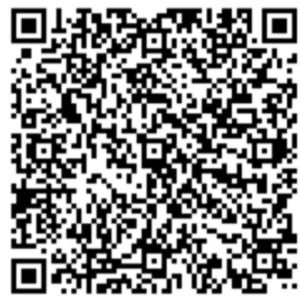 PROGRAM OUTLINE
Date:
June 10, 2021 (Thursday)
Time:
15:00 – 16:30 (Malaysia, Philippines, Singapore)
16:00 – 17:30 (Japan)
| Time (MY, PH, SG time) | Activity |
| --- | --- |
| 15:00 – 15:05 | Introduction to Leave a Nest |
| 15:05 – 15:20 | Introduction to Tsunagu Research Project and this year's round |
| 15:20 – 15:35 | Keynote Speech |
| 15:35 – 15:55 | Team and research mentor self-introductions |
| 15:55 – 16:25 | Participating school introductions |
| 16:25 – 16:30 | Simple introduction to Slack tool and next steps |
About the Keynote Speaker
Dr. Sarena Che Omar, Senior Research Associate, Khazanah Research Institute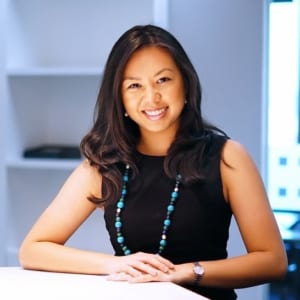 Dr. Sarena is a senior research associate at Khazanah Research Institute. She has a PhD in Plant Sciences from the University of Oxford under the Yayasan Khazanah scholarship programme. Her PhD used genetic technologies to better understand disease control affecting the globally important crop: paddy. 
Due to her interests in agriculture and food security, Dr Sarena is currently conducting policy research related to food security and agriculture.